Home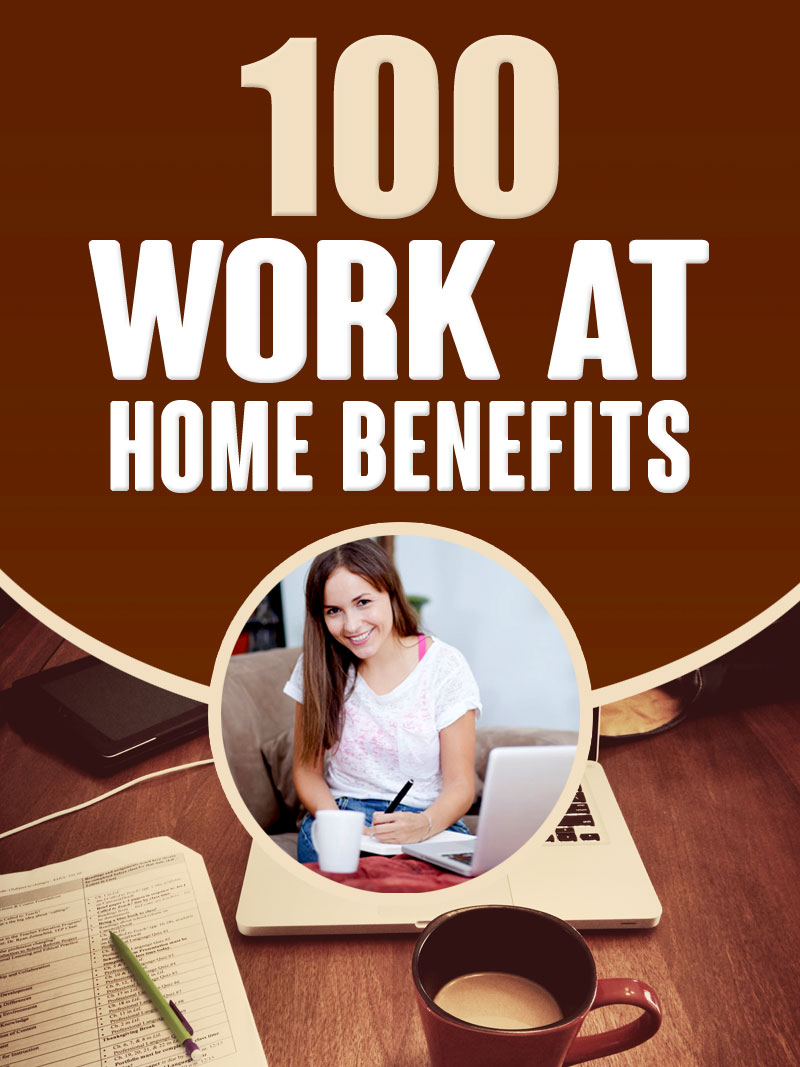 Click Here to grab your Free Copy, no email required. It's really free.
Work From Home
Are you considering working from home?
There are so many advantages of working from home.
I am George G. Pierce, founder of the Internet Marketer Training Center (IMTC). Thank you for visiting and thanks for your interest.
The IMTC is all about helping you to learn about Internet Marketing. Membership is free.
Some of our readers are ready to get started now and you can get started by clicking here.
Many of our readers are curious and that is OK. According to the experts, about 90% of us are very interested in working from home, but are skeptical about Internet Marketing. If you are skeptical, that is not only OK, it is natural.
The reason for this website is to help you to have a better understanding of Internet Marketing. You will find information about Internet Marketing and how it works. You will also find answers to many of your questions. You can use the menu or the search box to help satisfy your curiosity and your skepticism.
Get Enough Information!
Before you or I make a decision, it is in our best interest to get enough information. A decision based on insufficient information will not be a valid or reliable decision. When it comes to something as important as working from home, I want to remind you that you are making a life-changing decision.
Do you have questions such as:
How Does Internet Marketing Work?
Can You Really Make Money?
Is Internet Marketing a scam?
How much does it cost?
How much can I make?
Thanks again for visiting, I invite you to stay or bookmark our site so you can return.