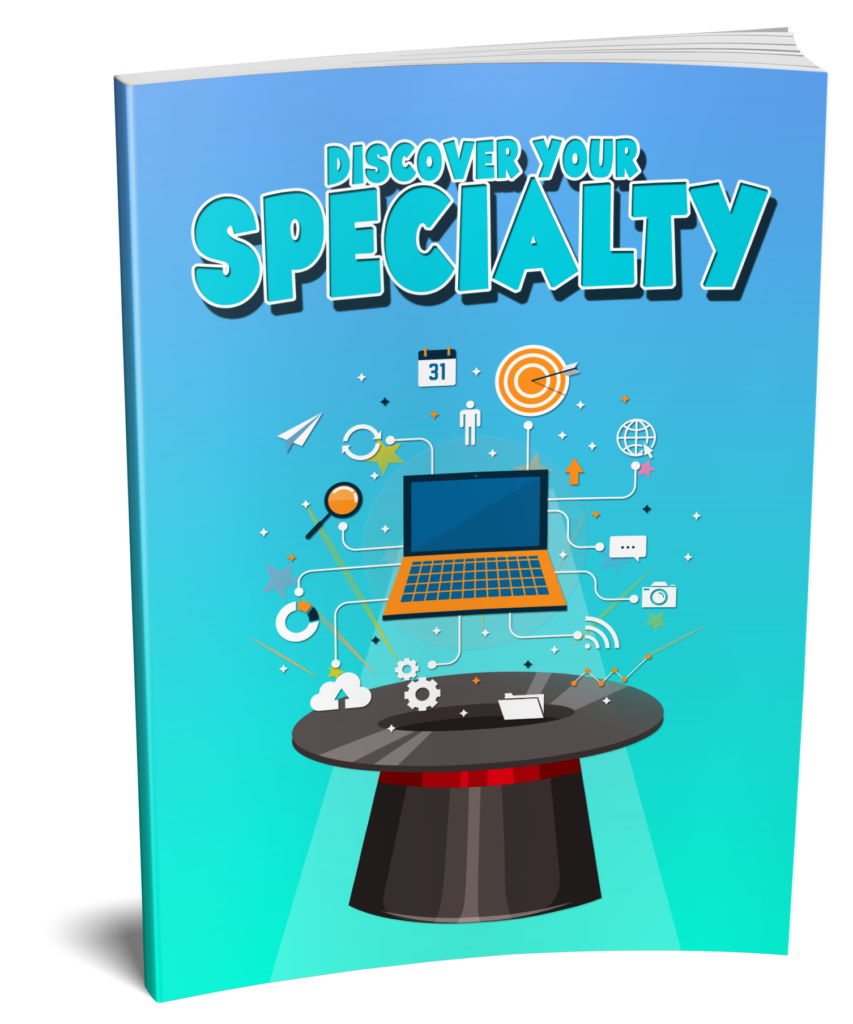 These days, all we hear is about starting our own business. An online business as an Internet Marketer is a worthy option. Unfortunately, there are so many new business owners that believe that all they have to do to be successful is to create a website and then they can sit back and watch the money roll in.
Having a dedicated website is essential for any business, but you are not really in business if that is the only thing you do.
You need to be prepared to put in the time and energy that is required to correctly research a niche to determine whether that niche will be viable and make you money.
Being passionate about your niche, loving your niche, and having in-depth knowledge is very important. Finding a niche that is profitable is also important. In fact, if your goal is to make money, niche research is essential.
Grab your free ebook to help you with niche marketing.
Advertisement:
Everything You Need To Get Started Online For FREE!
No Kidding…website, blog, funnels, autoresponder, and more.